Subscribe to my NEWSLETTER
Sign up for my newsletter. Your email address will be treated confidentially and not be shared.
NEWS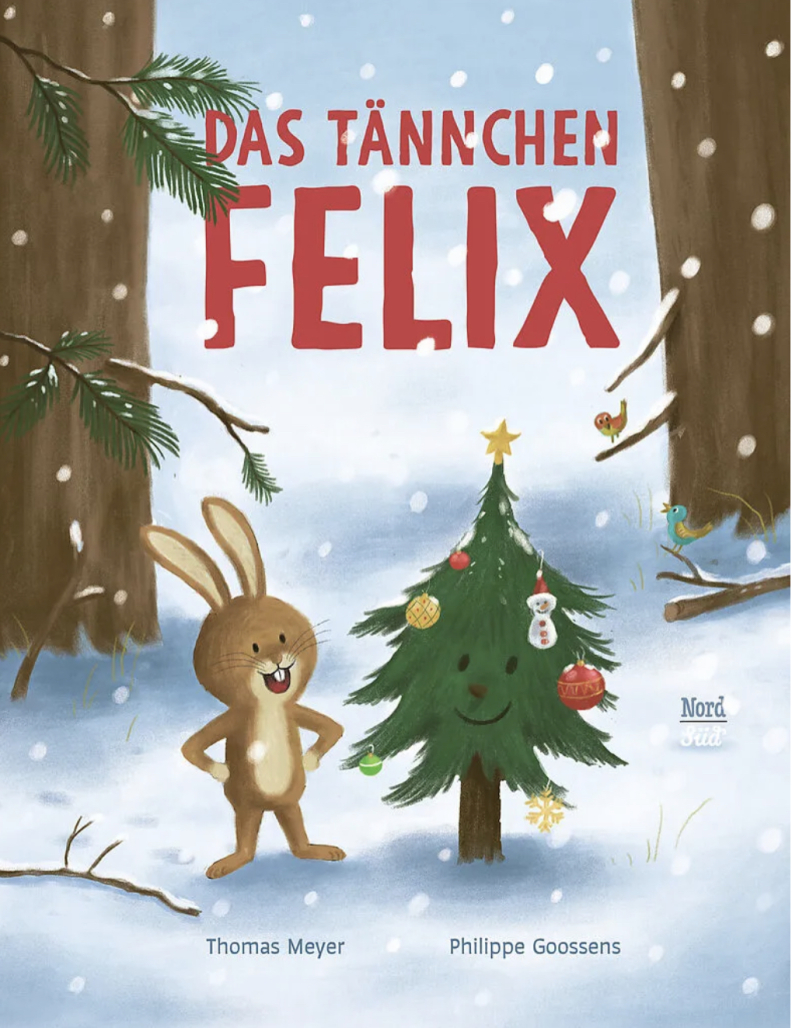 Fairytales on the Sound Carpet
---
Felix, the smallest fir tree in the nursery, has the greatest fun at the Christmas party with the rabbit family – forgetting the teasing he always endured.
This format is our offering for the youngest opera guests. We narrate stories from children's books and bring them to life in semi-staged play through singing and music. The children are close to the action and actively participate.
Larissa Angelini | Frau Immergrün
Denis Maurer | Felix
Sarah Fleten | Flute
Gunta Abele | Cello
Simon Scheiwiller | Horn
Rahel Sohn | Piano
Roger Lämmli | Concept
For children aged 4 and above, accompanied by adults | Duration: 50 minutes